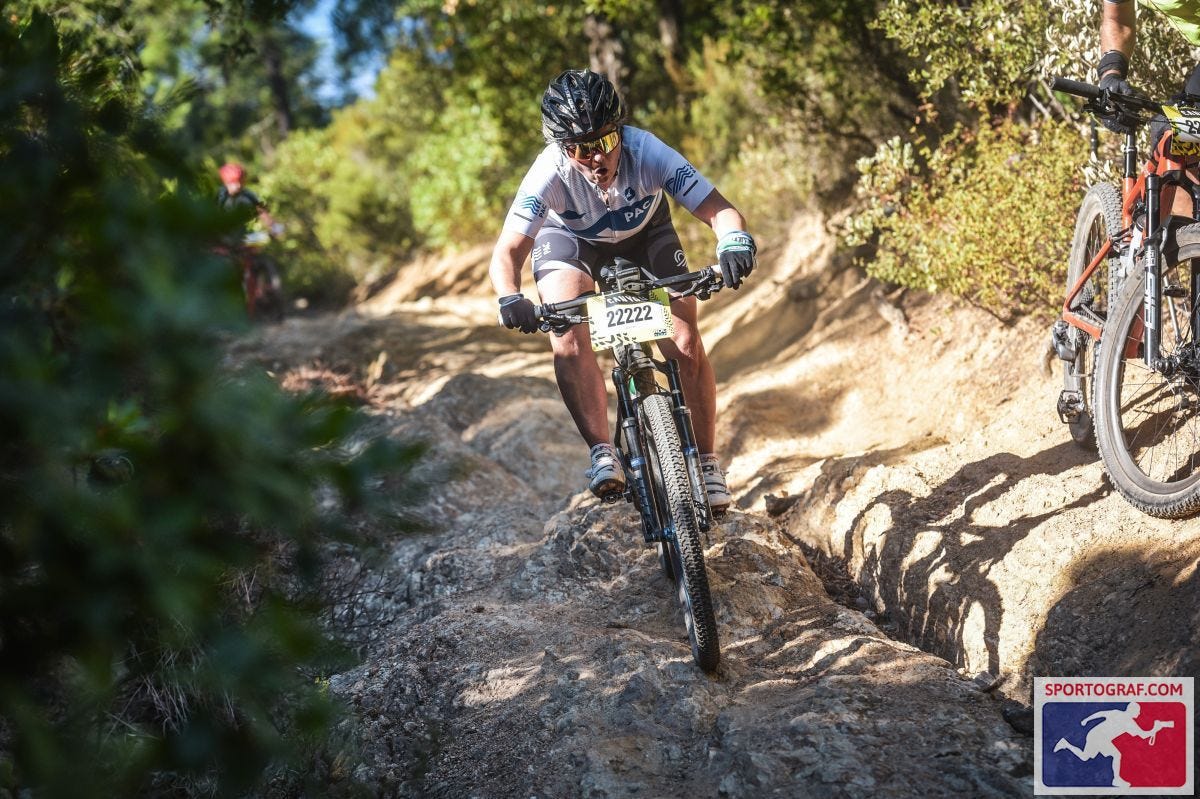 MTB Training
Ga je wedstrijden rijden?

Is er een evenement waar je voor traint?

Wil je een podium plaats?
Unieke trainingen - persoonlijk contact
"Thanks Barbara, I am happy with my form"
" It went very well today. I'm improving a lot this spring. :) "
"You are so my type of person Barbs. I have never exceeded my expectations the way I did with you coaching me. And I've been involved in sports for decades."